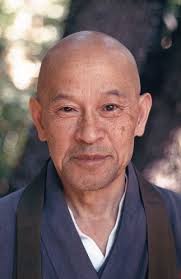 Our Fall Zen Retreat is presented by Affiliated Mountain Sangha's: Mount Diablo Zen Group, Bodhi Oak Zen Sangha, and Facing the Mountain Zen Group.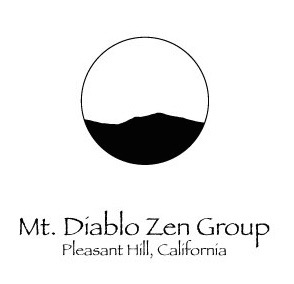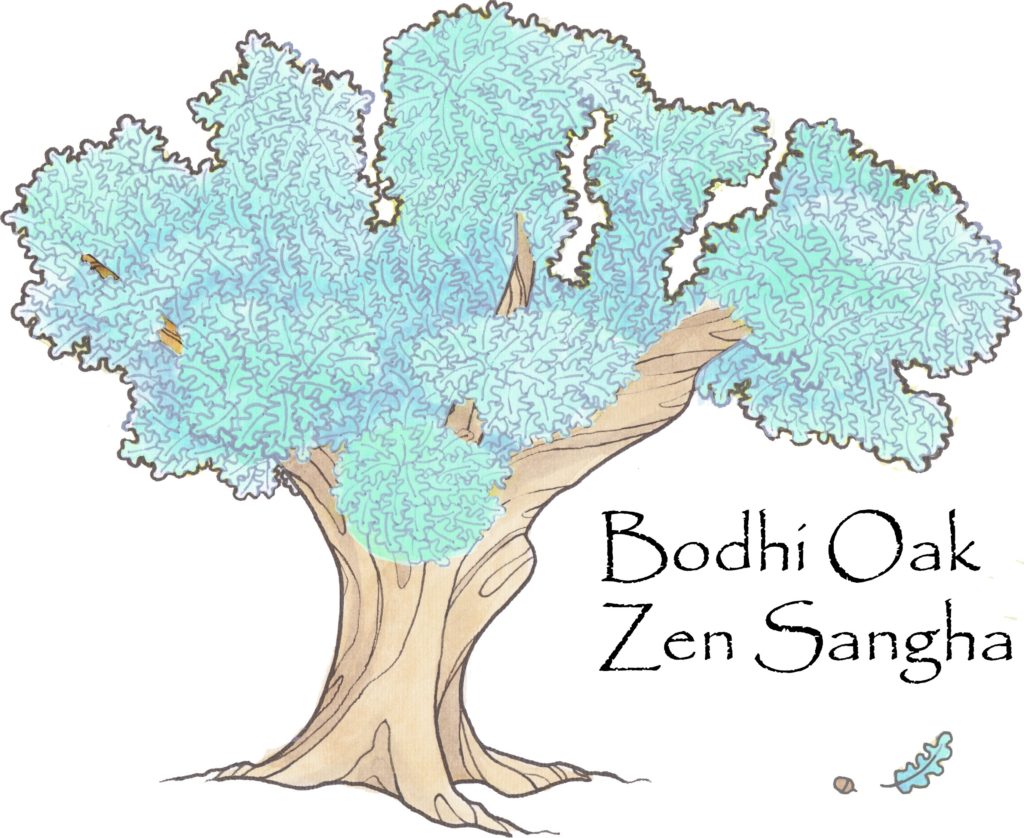 The Retreat will take place from Thursday, November 7, to Sunday, November 10, 2019, at ECCO (Episcopal Conference Center Oakhurst) www.eccoyosemite.org.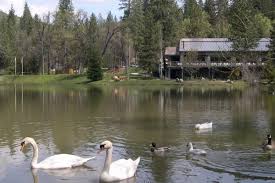 ECCO is located15 miles from Yosemite National Park, in a peaceful mountain setting. Founded in 1982, ECCO provides lodging, meals, and meeting and retreat facilities, with a mission of renewal and beauty, education, growth, and service.
The retreat will be a traditional Zen retreat, with periods of sitting meditation, walking meditation, dharma talks, practice discussion, service, yoga and movement, work and rest periods, and will culminate with a Shosan Ceremony. Both beginning and experienced meditators are welcome. Please see the attached flyer for further information. Please feel free to call or write if you have any questions.
Our teachers are Abbess Baika Andrea Pratt, Joshin John Busch, Myogo Mary-Allen Macneil, and Shinzan Alice Tulloch.
The theme for the retreat is based on the book Not Always So, by Shunryu Suzuki Roshi.
The retreat will end with a Shosan Ceremony, an opportunity for participants to ask questions of the teachers.
We will make every effort to accommodate dietary, accommodation, and seating needs. A small refrigerator is available in the conference room for personal food. Coffee and tea are available all day. Meals will be vegetarian, with vegan options. Breakfast and lunch will be oryoki style. Zafus and chairs are available.
The cost, including lodging, meals, and retreat fee, is $350 double, $450 single. Accommodations are in double or quad rooms, each with a private bathroom. Partial attendance is acceptable, at a pro-rated fee. Commuters may attend at a reduced, pro-rated fee. Contact Mary-Allen Macneil at [email protected] for fee and attendance adjustments. Scholarships are available. A $50 deposit secures your space.
A registration form is attached here. Please print it and email or mail it, along with your $50 deposit. Instructions for making the deposit or on the registration form. Registration will close October 25. Below is the link to the page where you can make your deposit online by using the PayPal Donate button.