Bodhi Oak Zen Sangha
Bodhi Oak Zen Sangha is a group of people who practice meditation together, and who endeavor to take the peaceful mind of meditation into all our activities, finding an inner refuge of stability in a troubled world.
Meaning of Bodhi
"Bodhi" means "awake" or "enlightened." It is said that the Buddha attained enlightenment under a Ficus tree, ever after called "The Bodhi Tree." Here in Oakhurst, this valley of oaks, we can ourselves awaken through meditation and mindfulness.
Zen Meditation
Zen meditation is a spiritual practice of quieting the mind and awakening fully to life. Based in the centuries-old teaching of Siddhartha Gautama, the Buddha, the Awakened One, meditation practice can be an opening to a deeply ethical and fulfilled life.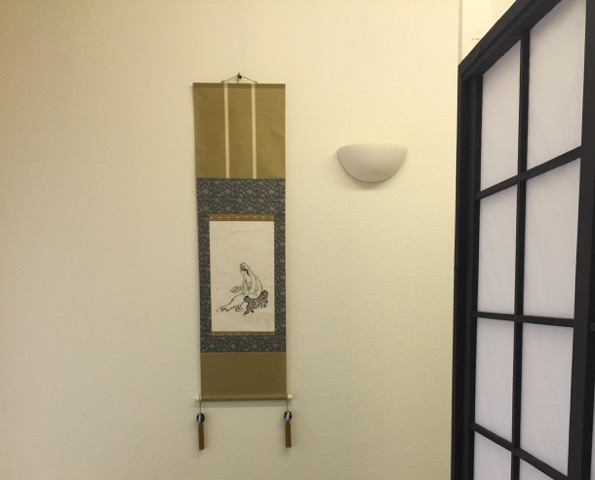 Beginners and experienced meditators are both welcome.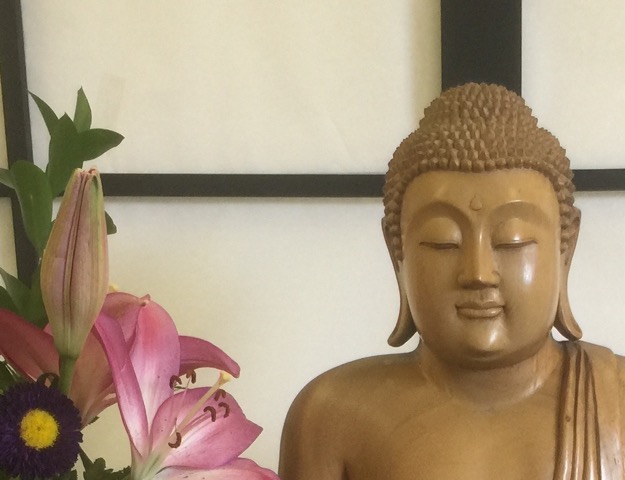 Donations are gratefully accepted, but are not required.
<iframe src="https://www.google.com/maps/embed?pb=!1m18!1m12!1m3!1d3172.0329653501426!2d-119.64461268566882!3d37.341728244730255!2m3!1f0!2f0!3f0!3m2!1i1024!2i768!4f13.1!3m3!1m2!1s0x80942786e8ec0a4f%3A0xf8420348321e7481!2sBodhi+Oak+Zen+Center!5e0!3m2!1sen!2sus!4v1552508228955" width="600" height="450" frameborder="0" style="border:0" allowfullscreen></iframe>